Thursday, January 8th, 2009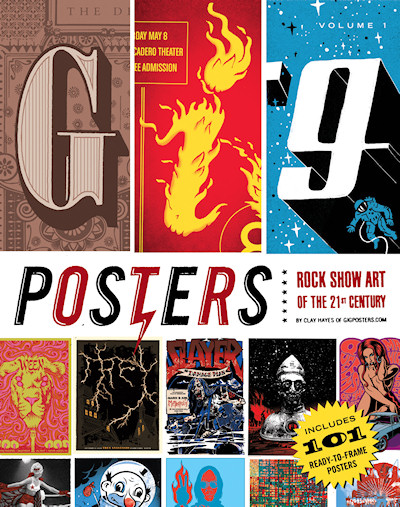 Cricket Press is extremely flattered to be part of this book and it's now available HERE and/or HERE.
Includes 101 perforated and ready-to-hang posters along with hundreds of other poster images and designer biographies. Packaged in an oversized 11-by-14-inch paperback, Gig Posters Volume I is a spectacular compilation of rock show art.
Go here to see all the other outstanding artists involved!
PS. Pre-order now from GigPosters.com and receive an exclusive limited edition screenprinted art print by Jay Ryan!
OUTSTANDING!