Thursday, December 2nd, 2010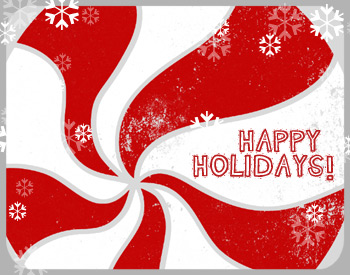 **Cricket Press Shipping Schedule:**
To ensure that your items arrive for Christmas please place orders by these dates:
International Orders……December 9th
Domestic Orders………..December 17th
We cannot guarantee any shipment, placed after these dates, to arrive by Christmas.We will continue to accept orders through the season, but anything ordered after December 23rd will not be mailed until after New Years Day.
Thank you! And Happy Holidays!!!