Tuesday, September 22nd, 2009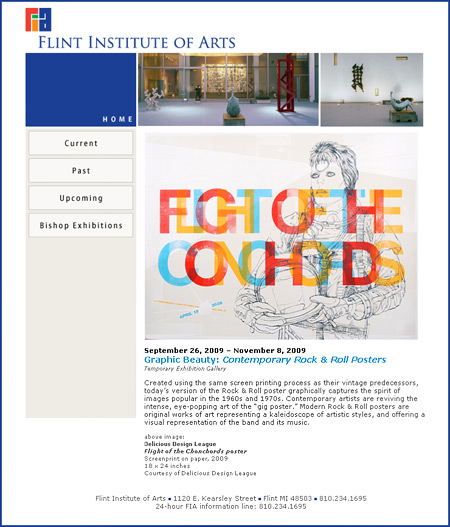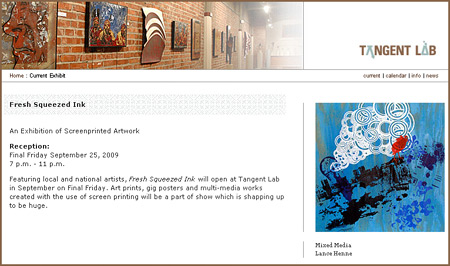 Ink Bleeds II
AIGA Cincinnati, in partnership with Art Academy of Cincinnati, is proud to present the "Ink Bleeds II: The Art of the Screenprint" gallery show from November 19/20th through December 18, 2009. For more information please visit HERE.
And our Exhibits page on our main website.